As an Apple user, you cannot sideload apps on your iPhone or iPad, right? Apple has always opposed users from sideloading which is basically the ability to download apps from third-party app stores and websites similar to how you can do it on Android devices. Several reasons are involved that prevent Apple from agreeing to the same, however, things might change at least in the European Union (EU) starting early next year.
According to the EU's Digital Markets Act (DMA), mobile users should be able to install apps on their devices from third-party app stores. This is where Bloomberg's Apple analyst Mark Gurman comes into play according to whom, Apple is likely to allow users to sideload apps in the EU which comprises 27 member countries. Doing so would limit any damage due to sideloading malicious apps as well as give Apple crucial real-life data on how it would operate on sideloading in other markets.
The folks at 9to5Mac got their hands on a reference code in iOS 17.2 beta which means Apple is probably testing the sideloading capabilities. The code would allow users to sideload third-party apps as well and developers will be able to create third-party iOS app storefronts for the users. Additionally, there's a region lock that Apple can flick to restrict sideloading to specific countries. It is how Apple could enable sideloading in the EU if forced by the DMA.
Additionally, Apple has time till the coming March to turn in according to the DMA. It also means Tim Cook and his team have enough time to try and turn over the DMA but we'll have to wait and watch.
Why Does Apple Say No To Sideload Apps?
Apple has always opposed sideloading and the only way to get an app installed is via the official Apple App Store. The Cupertino-based giant has security processes that vet apps on the App Store to prevent malicious codes from infecting iPhones. However, Apple cannot vet any apps that aren't on the App Store such as via sideloading which means it cannot guarantee they are safe to use. Thus, Apple has been restricting apps installed via sideloading.
Another reason is from a financial point of view. Apple makes 30% of in-app purchases whenever a user buys or purchases subscriptions or IAP from apps installed via the App Store. Developers can only escape paying this hefty sum by removing any IAP whatsoever.
With the sideloading capability, developers can have IAPs and won't have to pay that heavy cut to Apple which means lost revenue for the tech giant. If the EU's DMA goes into action, Apple will have to change its policies regarding commissions to prevent developers from moving on. Of course, since the feature is likely restricted to the EU, the impact won't be resonating.
You might also like
---
More from Apps
---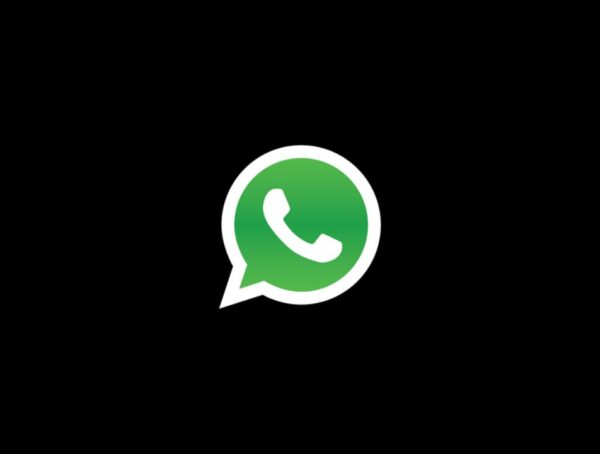 WhatsApp has added an innovative feature called "Secret Code" to its existing Chat Lock functionality, marking a significant stride in …
The popular messaging platform, WhatsApp, has reintroduced the "view once" media feature to its desktop applications, a welcome development for …
Instagram has recently made downloading Reels from public accounts universally available. This feature, once confined to third-party tools and browser …
Editor Picks
---