We have already reported earlier about the iPhone SE 2022 which will also be called the iPhone SE 3 and know that it will not be a major redesign. It will only be a spec-bump update to the device with the addition of 5G and a more powerful chip inside it.
It is also reported that the redesign will happen in 2024 and the iPhone SE will look like the iPhone XR or iPhone 11 at that time. Right now, we are here to report about the latest Apple news from Mark Gurman which he shared in his newsletter "Power On" from Bloomberg.
In his newsletter, Mark revealed that the next Apple event is most likely to be held in Spring this year and it will be in March or April of this year. He also said that, at this event, Apple will launch the iPhone SE 3.
He reiterates that the new iPhone SE will only have 5G support added to it along with the A15 Bionic chip and nothing more than that. The main thing to note about Gurman's report is that he reveals that this will be "Apple's first virtual event of 2022" which means that the company is still not thinking about events with physical attendance.
While things are uncertain about the future, the Omicron variant of Covid-19 has certainly shaken things up. Last year, at the Spring Apple event, we saw the company launch a new 24-inch iMac along with AirTag and a new iPad Pro.
So it is likely that we will see updates to the iPad Pro and AirTag at this year's event. Also, we expect Apple to launch the new MacBook Air at this event. However, Mark Gurman has not reported anything regarding it yet.
It is also worth noting that the new Macbook Air is rumored to have a colorful exterior as well as white bezels on the cosmetic front and a new M2 chip which will be "marginally faster", as per Bloomberg's report.
You might also like
---
More from iOS
---
Google currently dominates the OS market globally and that is likely to remain the same for years to come. However, …
We have news for all the Apple fans out there. Turns out the upcoming iPhone SE (2022) will carry a …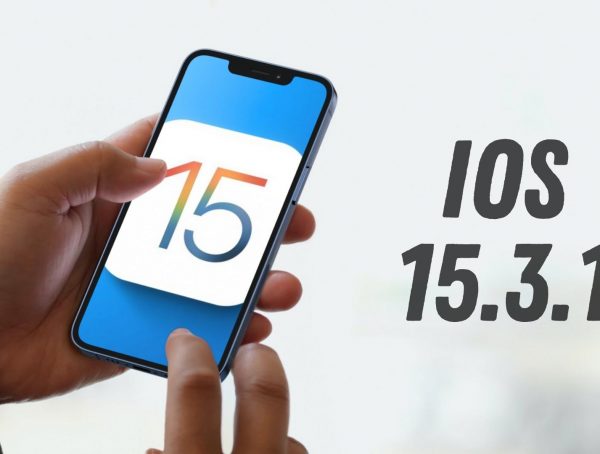 Back in December, a critical vulnerability was discovered with Safari 15 that would've leaked out information related to the user …
Editor Picks
---