We are just days away from Apple's 2018 iPhone launch this September which is expected to be held on September 9. But there's a catch. According to earlier reports and also the one analyst Ming-Chi Kuo echoed recently states that the cheaper model of iPhone i.e. the 6.1" LCD iPhone will not be available until October as it ran with production errors a few weeks ago and Apple hasn't been able to keep up with the production predictions.
Apple will roll out three new iPhone models this year that is a 6.1" LCD iPhone which grabs the headlines to be the cheapest in the trio without AMOLED display and without a stainless steel frame. Further, Apple will release a 2018 iteration of 5.8" OLED iPhone X that was earlier launched last year, and finally a plus-sized iPhone X Plus with 6.5" OLED display.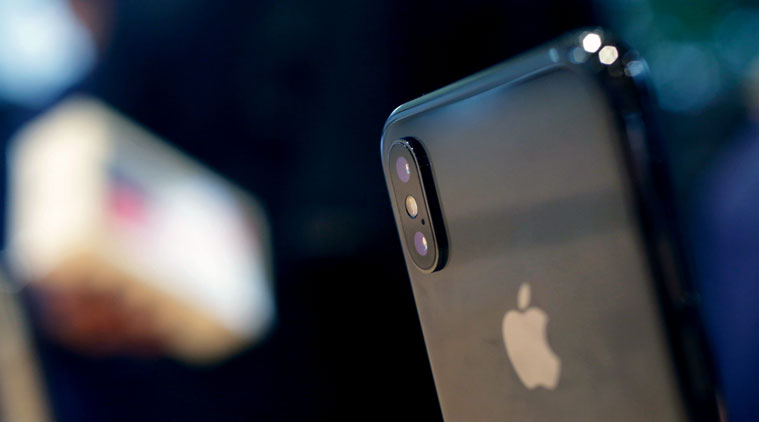 Reports suggest that two iPhone models i.e. 6.1" LCD and 6.5" OLED will have dual-SIM support and I am not making this up. Indeed Apple is looking forward to providing dual-SIM support that will be limited to some countries and markets only such as China where Apple is looking forward to escalating its scales due to the potential the market possess. For all other regions, the embedded dual-SIM slot will be deactivated and it's nothing new for Apple to deactivate services even after having the components. It did the same by suppressing the excess features of Qualcomm chip to match with slower Intel chips.
Coming back to 2018 iPhones, both the OLED models are expected to launch this September but for the LCD model, Apple fans will have to wait up till October. Last year, Apple unveiled iPhone 8, iPhone 8 Plus, and iPhone X but with almost more than a month gap between slightly higher priced iPhone 8 lineup and the expensive yet top-selling iPhone X which was launched only in early November.
But that's not all we know about the upcoming iPhones. Thanks to our folks at 9to5Mac, we know that all three models will sport an A12 chipset similar to last year when Apple rolled out its A11 bionic chip for all 2017 released models. Further, the OLED models will have 4Gb DRAM, Dual 12MP plus 6MP, and OIS camera setup. The 5.8" OLED iPhone X will have 64/256/512GB internal storage and that's a fact as Apple is trying to combat Samsung in terms of internal storage citing the newly launched 1TB-ready Samsung Note 9.
Further, the 6.1" LCD iPhone will have 3GB DRAM and a 64/256GB internal storage options. The camera assembly will have a single 12MP rear camera and a 6MP front camera with OIS. The price range that it could be sold is between $550 to $650 or $600 to $699 depending upon the various leaks. On the other hand, the costliest iPhone X Plus will surpass $1,000 for sure.
Further, Apple might not roll out Apple Pencil which comes as an additional purchase though as it wouldn't be a great user experience. Though the multitasking option for the larger screen variant is still ON. Apart from iPhones, Apple will unveil a new generation of iPad Pro tablets with iPhone X-like design and features, next generation of Apple Watch, AirPower, AirPods, among other features that are lined up. As per forecasts, Apple is expecting a sales volume of 350 million units in the next 12 to 18 months as it cites the availability of cheaper variant and the due date to upgrade iPhones.
You might also like
---
More from Gadgets
---
There is a rumour going around right now that Apple is making AR glasses inside the company and they are …
Razer stepped into the audio business back in 2006, when it launched its first gaming headset, the Barracuda HP-1. The …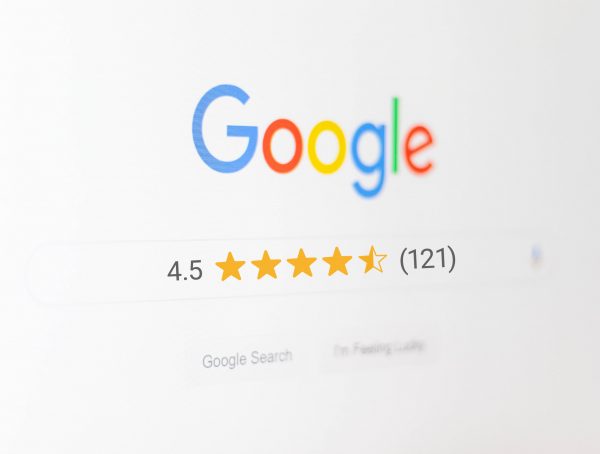 Whatever did the world do before Google Reviews existed? Though most of us lived through those years, it's hard to …
Editor Picks
---