After all that was said and done, Apple has sent out media invites for its upcoming launch scheduled on September 12 as opposed to various other dates that were rumors previously. The 'Apple Special Event' will be held at the Steve Jobs Theater, Cupertino, on September 12 at 10 a.m. PDT and even if you cannot make time to visit the venue, Apple launches are pretty much available on various platforms including YouTube, Apple.com, and more.
As far as the reports are concerned, Apple is going to announced three iPhone X-like models this year which includes an updated 5.8-inch OLED version of iPhone X (2017), a 6.1-inch LCD iPhone and a 6.5-inch OLED iPhone X Plus or iPhone XS which depends on who you ask since the monikers aren't officially out yet. But if previous reports are to be believed, although both OLED iPhone models will go on sale after the launch, Apple enthusiasts will have to wait for the cheaper 6.1-inch LCD iPhone which has run into trouble with its mass production and expected to be out in early October.
But that's not all we are waiting to unravel at the special event. Apple will launch the updated line of iPad Pro's with a 10.5-inch and a 12.9-inch bezel-less edge-to-edge OLED iPhone X-like models with FaceID and other features. Further, we are also expecting the fourth generation of Apple Watch to be revealed at the event which is speculated to be bigger and better.
Apart from the ones we could speculate to launch, there are other lines of products such as the MacBook Air which may or may not see a next generation of the event. But Apple lovers have been waiting for almost a year now and few days wouldn't be too much to wait for though it will raise anxiety and anxiousness among users who would usually line up for days before any Apple store for days to get the very first shipment of newly released iPhones.
You might also like
---
More from Gadgets
---
There is a rumour going around right now that Apple is making AR glasses inside the company and they are …
Razer stepped into the audio business back in 2006, when it launched its first gaming headset, the Barracuda HP-1. The …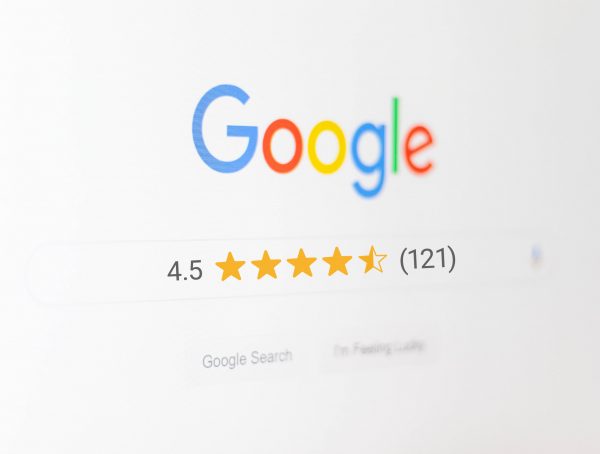 Whatever did the world do before Google Reviews existed? Though most of us lived through those years, it's hard to …
Editor Picks
---