At it's enthralling Apple Special Launch Event held on October 30 at Brooklyn, New York, the Cupertino-based tech giant Apple launched all-new MacBook Air, iPad Pro 2018, and all-new Mac Mini. You can read more about the MacBook Air and iPad Pro 2018 here. Speaking about the all-new Mac Mini, Apple has made it more powerful than others with almost five times the performance compared to its predecessor and that's just a small box which has a dimension of merely 19.7cm width and 3.6cm height.
The design has changed a lot. Now, the Mac mini is manufactured with 100% recycled aluminum similar to MacBook Air that makes it environment-friendly. Further, the box is diminutive with curved and symmetrical edges and sets just 3.6cm tall as said above but it could be mind-boggling for those who would see it performing like a beast for the first time aka Apple skeptics.
The new Mac Mini weights just 1.3Kg which is although slightly heavier than it's the previous model but encompasses a hoard of features and hardware specifications that makes it insanely powerful. The Mac Mini specs encompass a quad-core or Hexa-core 8th generation Core i3 to Core i5 processor along with Turbo Boost that clocks it to an upward of 4.6GHz and it comes with RAM options that max at 64GB clocked at 2,666 MHz.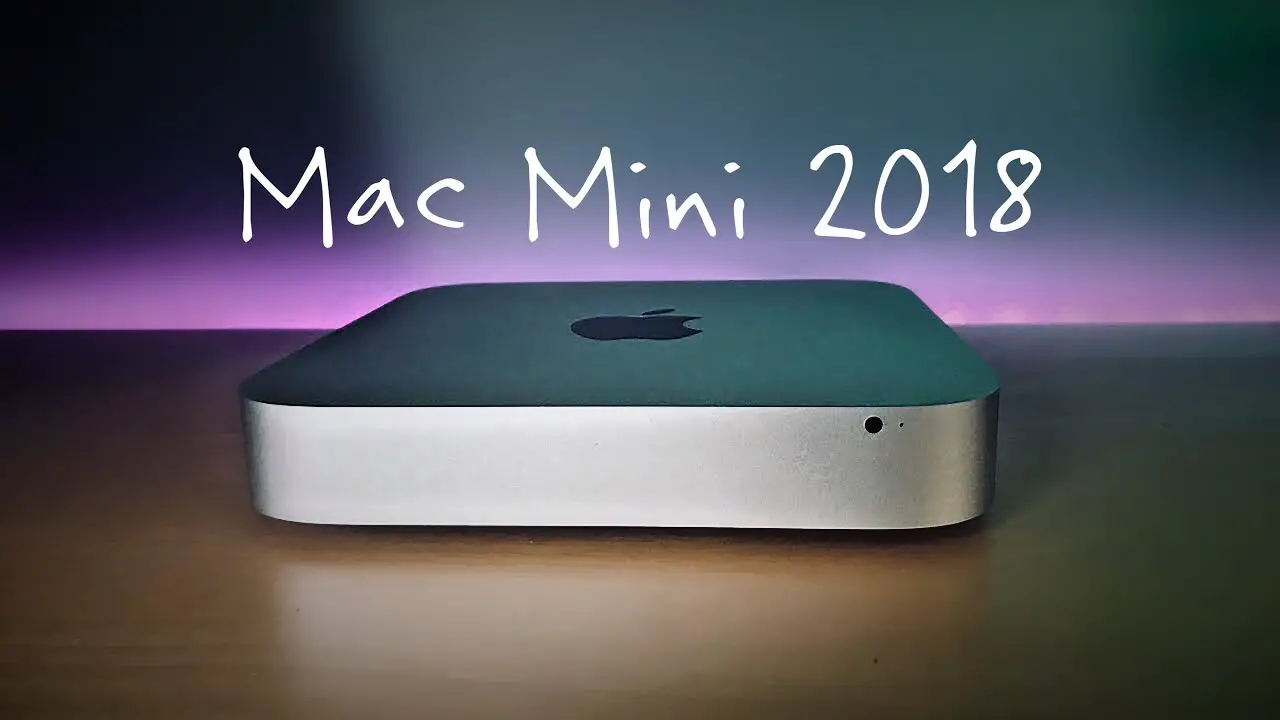 According to Gadgets360, the Mac Mini with 8GB RAM and 128GB/256GB of internal storage will only be available in India while some countries will receive options up to 2TB on internal storage. Apple has introduced it's T2 Security Chip with all the new 2018 lineup and therefore, the new Mac Mini features the same that provides it with the capability to process on-the-fly data encryption and 30 times faster HEVC video transcoding.
Further, the mastered desktop unit features Secure Enclave technology that ensures that the software that the desktop uses to boot up has not been tampered with. Furthermore, the new desktop unit comes with four Thunderbolt 3 USB-C v3.1 ports and two USB-A v3.0 ports, and one HDMI 2.0 port along with a headphone jack and 10GB Gigabit Ethernet port where the max speed is limited to few countries.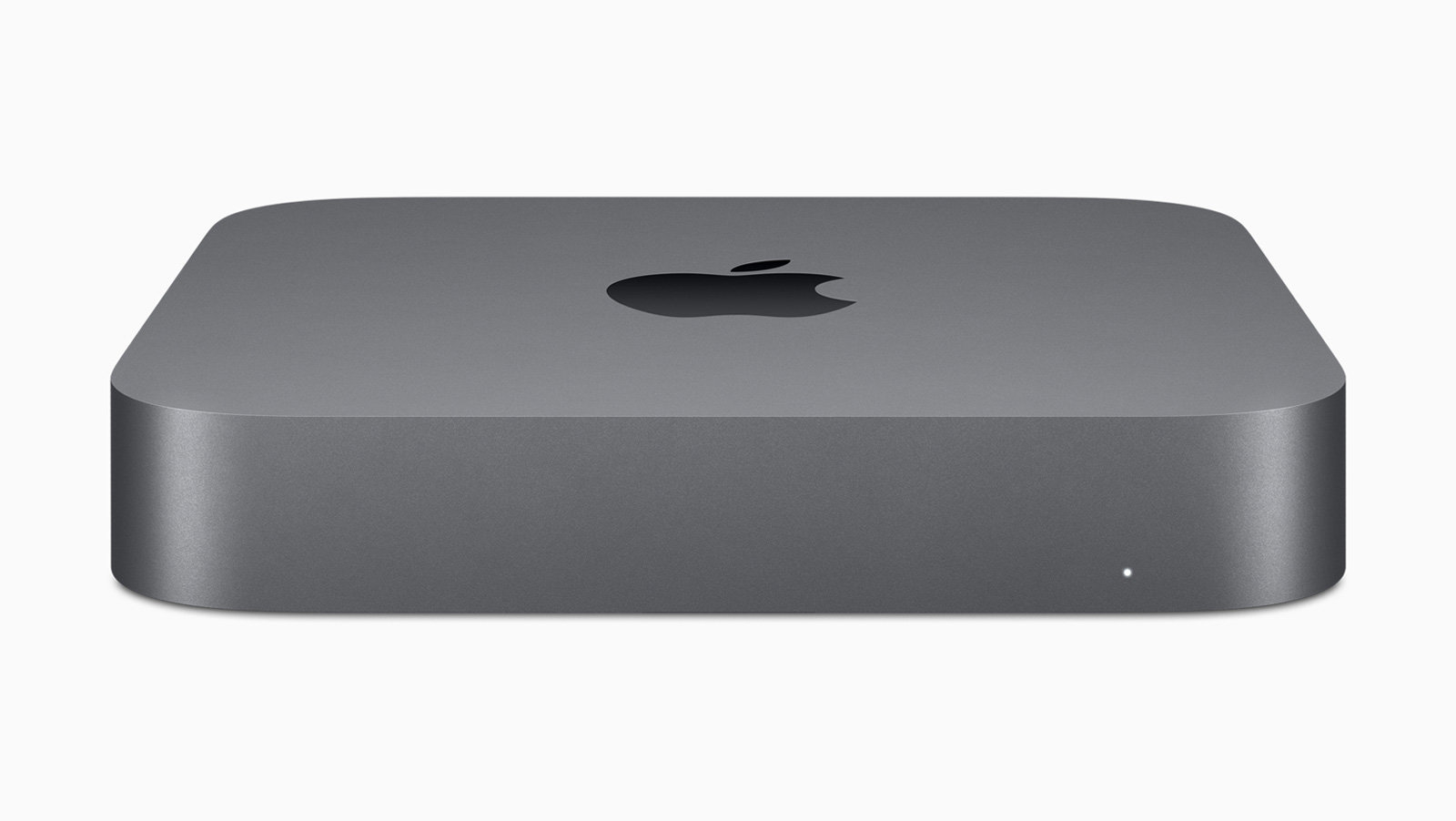 The Mac Mini also features output display of up to 4K to a 5K resolution based on the country you buy it from. The two models available in India are 3.2GHz quad-core Core i3 8th-gen processor with 128GB SSD and 8GB RAM at 2,666MHz clad in Space Gray color which is available at approximately Rs 75,900. The expensive unit with 3.0GHz hexa-core Intel i5 8th-gen processor with Turbo Boost technology that maximizes the frequency upwards of 4.1 GHz and 256GB SSD and 8GB clocked at 2666 MHz which is available in the US with a price tag of $1,099 although the Indian price range isn't available yet.
According to MacWorld, the Mac Mini packs in an Intel UHD Graphics 630 along with an option to connect with an external GPU in case if you really need to boost the graphics performance which is insane but a luxury that you can cherish after spending more than a grand (dollars).
You might also like
---
More from Gadgets
---
We know that while LG has decided to go out of its smartphone business, the company said that the decision …
LG has been doing some things lately that might not please their smartphone user base. We are talking about the …
Samsung has finally made huge announcements at the Galaxy Unpacked 2021 event. Samsung Galaxy Watch 4 and 4 Classic are …
Editor Picks
---