The 2019 iPhones are expected to make its debut until September, and we are quite far from its launch. However, Apple has been struggling in selling its phones, and as a result of it, Apple cuts iPhone XR Pricing and quietly resumed selling iPhone SE 2, the cheapest iPhone you can buy straight from Apple right now. Nevertheless, the company is seemingly ready to make a comeback with its upcoming devices. A new patent discovered by Apple Insider indicates that Apple has quietly filed a patent that shows off a special feature for the upcoming IPhones.
According to a recent patent application filed by the U.S. Patent and Trademark Office last week, Apple is working on a mechanism that will make the new IPhones capable of taking pictures automatically. The patent indicates an "Apparatus and method for automatically activating a camera application based on detecting an intent to capture a photograph or a video." The feature seems to be quite interesting, something we have never seen on any smartphone yet.
The new patent indicates that the new iPhones will be able to tell you when to take a photo and automatically open the camera. In other words, if you will raise the phone at a landscape position for a bit period of time, the camera application will get automatically launched. As per the source claims, the whole process will be operated by an accelerometer sensor, combined with a proximity sensor that will detect if there is a subject in frame or nearby that.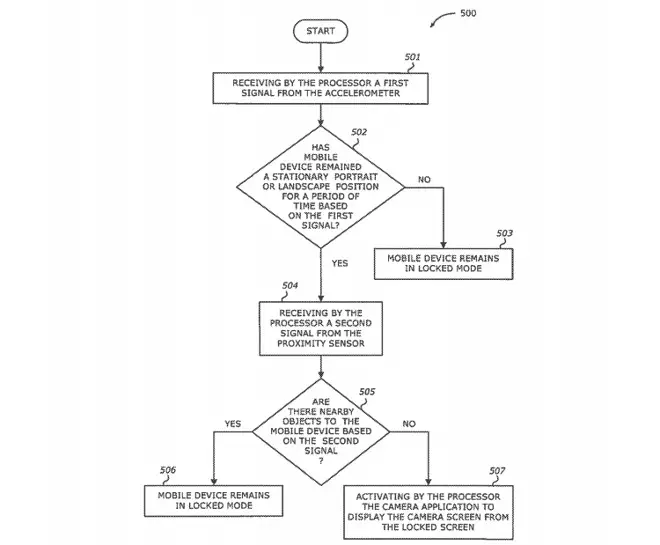 The Flow Chart above shows the whole process how the new iPhones will be able to tell that you want to take a picture. Once all criteria be met, it'll automatically open the camera for your convenience. Apart from that, Apple has already confirmed that it is working with Sony on some long distance 3D cameras.
Theoretically, this feature is nothing more than an another way to access the camera directly from the lock screen. As of now, we are not definite about this feature to arrive with this year iPhones. So stay tuned as the iPhone launch announcement nears and we will keep you updated with all the details.
You might also like
---
More from iOS
---
After instances recorded of both Amazon and Google, Apple has come under review after a whistleblower pointed out that it's …
A new set of rumors have flown in from people who happen to have seen the three upcoming iPhones scheduled …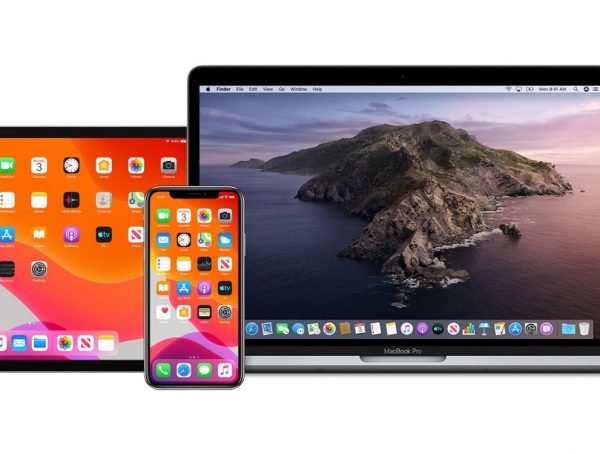 Just a day after Apple released its fourth developer preview for iOS 13, the iOS 13 public beta 3 is …
Editor Picks
---