2017, tt's the new year already! 2016 was a good year for technology for sure. Laptops, in particular, have seen newer models with greater specifications and features that are sure to enhance the customer experience. It can often be hard to decide which laptop to buy, and since it is a hefty investment, it is important to make an informed decision. Therefore, we bring you our selection of the 10 best laptops early 2017.
---
1)Dell XPS 13
With an elegant build that is lightweight and thin, a 13.3-inch screen that fits seamlessly in the frame and the latest Skylake processor from Intel, the Dell XPS 13 is a beast. Furthermore, large storage and memory, coupled with fantastic battery life; all that at an affordable price, make this machine arguably the best laptop on the market today.
.
---
2) Apple MacBook Pro 15-Inch (2016)
The 15-inch MacBook Pro comes with a unique feature that removes all the USB ports and SD slots for 4 USB-C connections. While this allows the MacBook Pro to secure itself against the technological changes in the future, it may prove cumbersome to some. However, performance wise, the MacBook Pro is as efficient and powerful as ever before. Elegant design and high-quality features are the selling point of Apple, and they live up to the expectations yet again. Another unique feature is the touch-bar that adds a new dimension to interaction with your device.
---
3) HP Chromebook 13
HP Chromebook is one of the most stylish you can get for your money. With a vibrant QHD+ display to take care of your viewing needs, a tactile keyboard that does not feel out of place and amazing specifications Overall, the Chromebook is definitely worth your money if you want to get the best of both style and performance. However, it does fall in the slightly expensive category, but the features do justice to the price tag.
---
4) Asus ZenBook UX305
Sleek and sophisticated, the Asus Zenbook UX305 packs quite a punch. With a 13.3-inch screen, 8GB RAM and a beautiful finish to go along with the premium build, this laptop incorporates a fanless design and boasts a long battery life. The cherry on top is the affordable pricing of this laptop that makes it a serious contender for the laptops to buy in 2016.
---
5) Lenovo ThinkPad X1 Yoga
With Windows 10, a 2,560 x 1,440 (OLED optional) display on a 14-inch screen and a whole lot more,  the ThinkPad X1 Yoga is building its reputation as a high-performance machine. The only drawback to this machine is the average battery timing that leaves a lot to be desired, given the price tag. However, if battery timing is not an issue, then this is one of the best business laptops you can buy in 2016.
---
6) Microsoft Surface Book 
Microsoft's Surface Book is one to be taken notice of. Not only does it incorporate a thin design to make it one of the most elegant and futuristic devices out there, it is packed full of features and also boasts the Windows 10 platform. The convertible laptop that can function as a standalone tablet with the 13.5-inch screen.
---
7) Acer Chromebook 14
This one makes it on the list as one of the best budget laptops on the market this year. With a large 14-inch screen, an impressive battery life of 12 hours, an all-metal build, and a full HD screen, the Acer Chromebook 14 gives you a big bang for your buck.
---
8) Origin EON17-X 10 Series
Perhaps one of the most powerful gaming laptops to come out in the recent past, the Origin EON17-X 10 Series is pricey but well worth the money for avid gamers because of its performance and speed. The stand out feature is the 4K screen that is sure to make for an immersive and dynamic gaming experience. It is backed by ample storage, high-performance Intel Core i7 processor, and an Nvidia GeForce GTX 1080 graphics card.
Amazon US | Amazon IN (unavailable)
---
9) HP Spectre x360 
With an improved battery life, quick charge that allows the laptop to go from 0 to 90 in 90 minutes, USB-C that does away with excess ports, improvement in graphics and processor, the HP Spectre x360 is definitely an upgrade from its predecessor. 4GB RAM, the latest Intel processors and a 13.3-inch FHD screen – this is one of the laptops to look out for when you want to upgrade to the most recent laptops.
---
10) Razer Blade Stealth 
Performance and efficiency are the cornerstones of the Razer Blade Stealth. With an Intel Kaby Lake Core i7 processor and striking features such as the option of setting different colors (up to 16.8 million) for each key on the keyboard, 8GB RAM and a 12.5-inch screen capable of displaying of dynamic and extremely high quality visuals and amazing battery life, the Razer Blade Stealth is a reasonably priced option to consider in the list of 10 best laptops of 2016.
---
CONTRIBUTED BY: DARAZ
You might also like
---
More from Guides
---
In today's virtual and distant world, video conferencing is becoming an increasingly important aspect of our daily lives. Professionals and …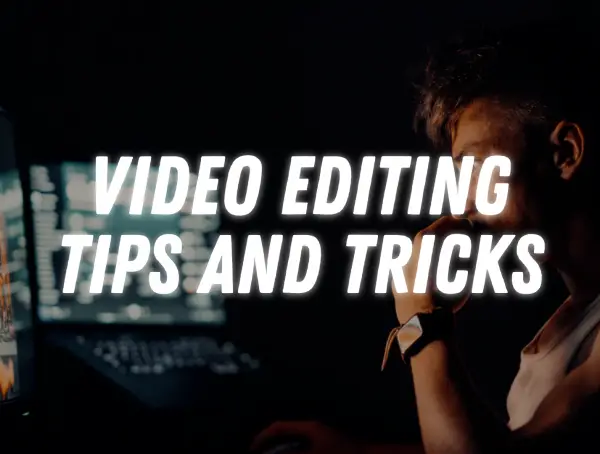 A video is as good as its editing; one can take a simple video to another level through good editing …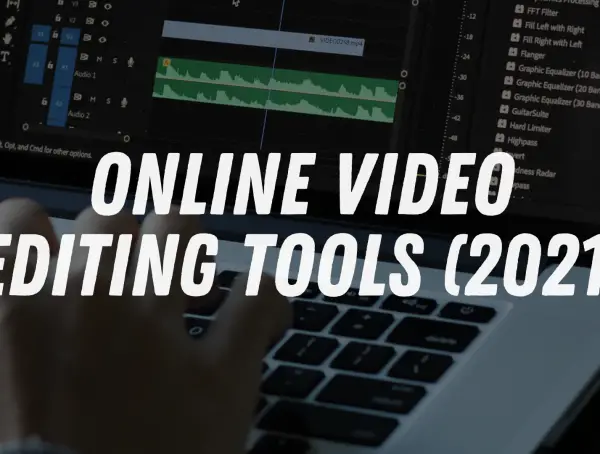 In this day and age, video content has become a staple. Creators and influencers use videos to produce videos for …
Editor Picks
---