macOS's Spotlight is one of the best features I like in macOS and I am sure you too like them too. Spotlight is a very convenient feature to search any app, doc or files within the system. It is now rumored that Windows 10 is going to get a feature like this along with an update in PowerToys to customize Win+R. Microsoft is putting efforts to customize Win+R and to give its users more features to make their work easy.
The new Spotlight like feature is a part of the PowerToys feature update. The company has recently focused on this old feature and it is speculated that it will come out as PowerLauncher as stated in PowerToys Github to replace Win+R.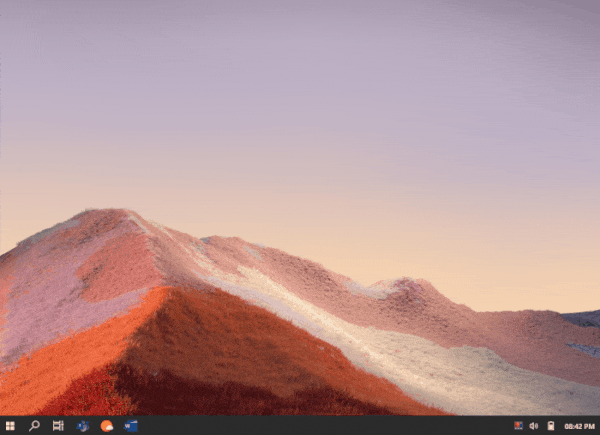 The new launcher will also feature a modern UI that will let you quickly search apps and files across Windows. To enhance the user experience with search engines and dictionaries, the company is also working on support for plugins. Microsoft says that the upcoming feature PowerToys feature is a 'fast launcher' which also supports additional features.
Clint Rutkas, Microsoft PowerToys lead shared a poll on Twitter earlier this April, asking users to help them name the new launcher. Here is the tweet:
Help us name our Win+R project (we call launcher internally) for Power Toys. It can do more than just launch apps so trying to be sure we have a great, straight forward name that works for everyone
The software giant has been working on the launcher since January, and an initial public beta is planned for May. An early version of the launcher will support basic search tasks that are typically handled by the built-in Windows Start menu search functionality. But there are plans to make this a more powerful launcher that's similar to Alfred on macOS and more functional than Apple's Spotlight search.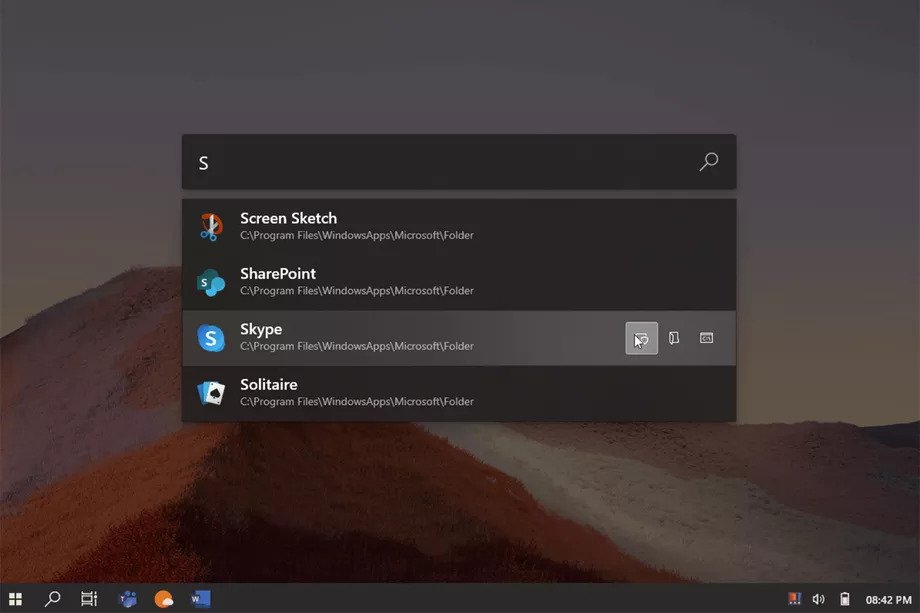 The current Win + R functionality is outdated and used by Windows power users to launch cmd prompts, regedit, PowerShell instances, and even shortcuts to areas in Windows like the Control Panel. This new launcher will support all of the same commands that Run does currently in Windows, but the hope is that it will be a powerful alternative that the community of Windows power users can build on.
You might also like
---
More from Microsoft
---
Day 1 was good, but CES 2021 Day 2 proved more exciting with the futuristic approach of various brands. Like …
We already know that Microsoft is coming up with its next-generation gaming console in the industry which will be called …
While we have mentioned that both Sony and Microsoft are preparing for the launch of their next-generation gaming consoles which …
Editor Picks
---