Video Streaming services today are the best alternatives to Cable TV. Streaming services originally started off as an extension to the cable services or an add-on to DVD along with digital downloads of TV shows and old movies. However, with the faster internet connections and profusion of various video streaming devices ignited the decline of conventional cable TV on the market. The number of video streaming viewers is growing gradually but using the streaming platforms and alternatives as a supplement to Cable TV. Therefore, we have compiled a list of the Top 5 Video Streaming Platforms For January 2020, and we will keep the list updated every month.
Tech giants and entertainment industry are quite aware of the growing challenge that is more in the direction of a threat for them however, the canvas of media is evolving quickly. The growing competition among the live streaming market is followed by consequences. On one side, the customer who might have initially been allured by the variation which live stream services bring as compared to cable – will now have to pay more to avail everything they like. The already available streaming services too are striving to match up to the mounting prices for getting the broadcast rights. Even though there are some startling cable plans available on the market including for those who still love to watch TV together with their families or friends – Online Video streaming is a complete contrast.
For example, Hulu just announced that it is going to increase the prices of its Live plan, so has Sling TV already lost its contract for Fox content due to unsuccessful negotiations.
1. Netflix
Everyone who loves to binge-watch has now switched to the new must-have streaming service, Netflix! Why? Because it is, undoubtedly, one of the largest and most incredible online streaming services. If you ever plan on cutting cords with your digital shelves stocked with movies and TV shows collections, you would definitely consider a streaming service that covers everything you had on your digital shelve. Nowadays, most of the smart TVs already have Netflix apps in them, and getting a streaming box minus Netflix these days is just like finding a needle in a haystack. All the movies and TV shows we have watched streamed in Ultra HD on Tablet and TV both – the streaming quality was extraordinary.
Since its arrival in 2013, Netflix's library comprising of original content has enlarged to a massive size, ample amount of award-winning shows can be found in the library that includes amazing shows like Orange Is the New Black, Stranger Things, Master of None, The Crown, House of Cards, and several Marvel shows such as Daredevil, Jessica Jones, Luke Cage. You can also check online the lists of best Netflix series or most popular series on Netflix to get a better insight into this.
The greatest threat to Netflix so far is that its licensed content is endangered to the latest yet competitive networks. For instance, Friends will move to HBO Max whenever it launches in 2020, and The Office will leave for NBC's Peacock – both of the shows received significant viewership on Netflix throughout the US.
2. Amazon Prime Video
It won't be entirely wrong if I say, Netflix and Amazon are two sides of the same coin. That does not mean they are similar – because they are not identical in any way – however, the differences are not many and somewhere around on another. Amazon Prime video too, like Netflix, offers its own series of original content on its stream including Transparent, The Boys among others, The Man in the High Castle, however, if compared both, Amazon Prime does not get the same pomp yet as its fellow competitor on the market.
The major difference between their services is the fact that the standard Amazon Prime subscriptions come with access to Amazon streaming services – that means it includes premium delivery services and Amazon Music – also Amazon has its own branded set-top box.
3. Hulu
Another amazing video streaming service in the list of top streaming platforms is Hulu which brings popular names with it that includes Saturday Night Live, South Park, and The Simpsons to name a few. Hulu is available on the market with two options, Live TV with the new Hulu which is restricted to the US only, and the standard one with on-demand streaming services something we all have always longed for.
4. Sling TV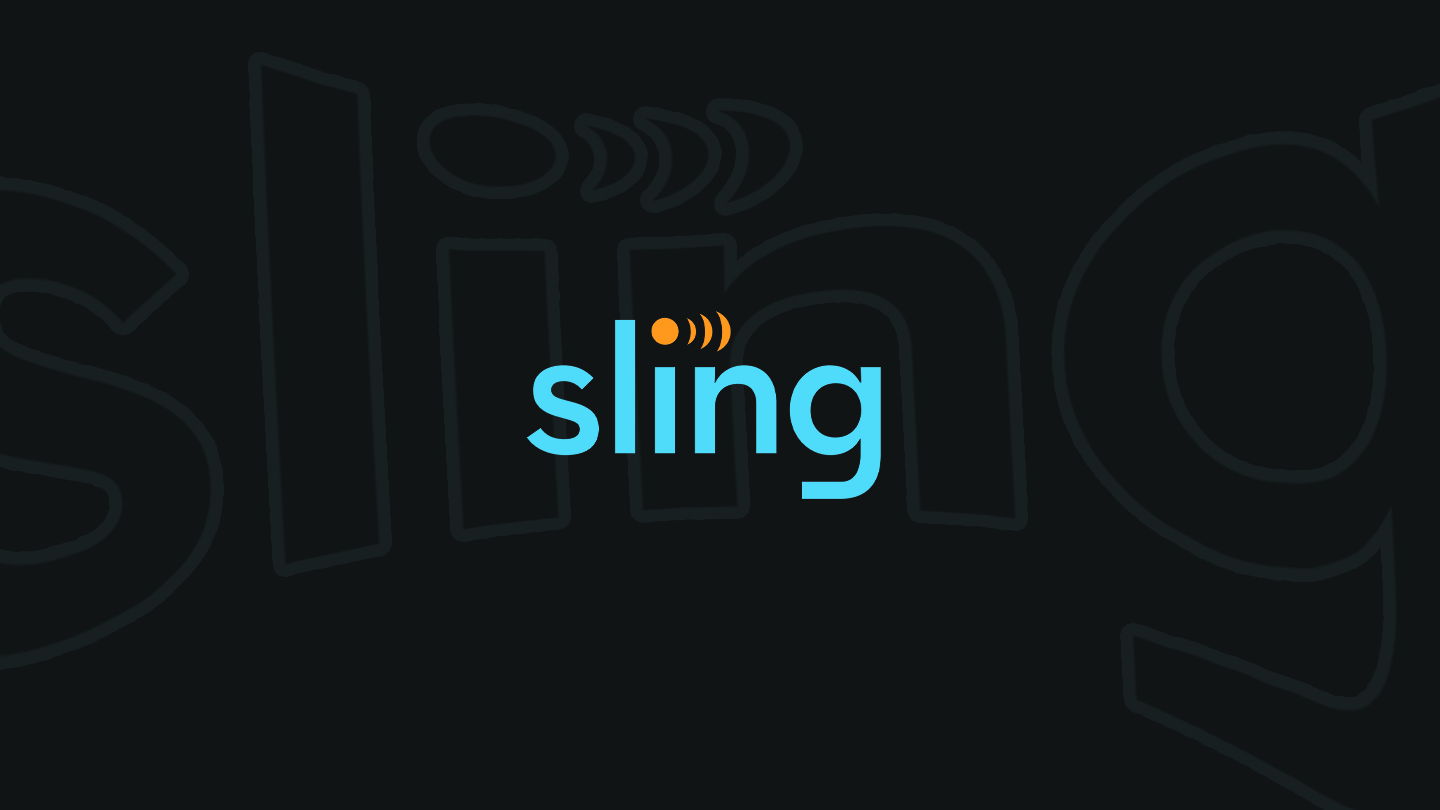 Best TV streaming service for anyone who is not only looking for TV shows and movies but complete package what a channel has to offer. Sling Orange comes at a starting monthly charges of $25, with add-ons it can cost up to $5 per month. This package offers 30 cable TV channels, which includes ESPN, Disney, A&E, TBS, Food Network, however, it has a limited amount. If you go for the Blue package, you can get additional channels such as FOX, NBC, Univision or can add pay $10 – $15 monthly extra to sign up for premium channels like Showtime and HBO.
5. Starz
For as low as $9 a month where you get Showtime and HBO. Starz lately signed a contract with AT&T to keep their content available on all their platforms which include AT&T TV, DirecTV, AT&T TV Now, and U-verse. Starz is also available without a pay-TV subscription.
The Bottom-line is that now multiple video streaming options are the new hip thing for all the right reasons since they bring convenience along – they are indeed incredible for binge-watching and watching your favorite shows/movies at your convenience without having to compromise the quality and making time for them then and there.
FEATURED IMAGE: CHARLES ON UNSPLASH.COM
More from Guides
---
TikTok is one of the most popular social media platforms today, attracting millions of users worldwide. If you're an avid …
If you own an Android device, chances are you have encountered Safe Mode at some point. Safe Mode is a …
Amazon is one of the world's largest online marketplaces, offering a wide range of products to customers worldwide. Many people …
Editor Picks
---