The world's top 10 highest earning esports players raked in more than $25 million between them in the past year, illustrating how lucrative the market has become. Dota 2 pro Kuro "KuroKy" Takhasomi of Team Liquid led the way with $3,480,788.35, followed closely by teammate Amer Barqawi. The 20-year-old is already a multimillionaire after smashing his way through the European leaderboard before joining Team Liquid in 2016. The list is packed with youngsters that have enjoyed tremendous fame and fortune, but how do you join them? Hard work and relentless practice are crucial, but you can also give yourself the best possible chance of success by snapping up the most exciting technology available.
Mobile gaming is the future, it's changing eSports altogether!
Competitive gaming is a fast-paced, high-intensity sport that requires superb dexterity and strong mental stamina. But you need the very best tech to keep up with the pros, so you could boost your chances by purchasing a BenQ XL2430T monitor replete with motion blur reduction and a rapid refresh rate if you want to thrive at Dota 2. A ZOWIE FK2 mouse and a Tesoro Durandal ultimate eSport edition keyboard would also help you along the way. If you are more into League of Legends, the BenQ XL2430T monitor, DeathAdder Chroma mouse and BlackWidow Ultimate Stealth keyboard might be to your liking.
Since the esports took off, consoles and computers have dominated, but mobile technology should soon usurp it. In almost every walk of life, mobile tech is emerging as the dominant player in the market. Esports should prove to be no different. While several PC games are thriving, from League of Legends to Counter-Strike: Global Offensive, mobile games like Clash Royale and Vainglory are shaking up the market. Mobile game sales now stand well above PC and console sales, having long since broken the $40 billion barrier.
Esports is a huge industry, but comparatively small, although market analyst New Zoo predicts it will be worth $1.5 billion by 2020. More and more stadiums are packed out to watch stars like KuroKy weave their magic, streaming is becoming more widespread among an ever-growing fanbase and bookmakers are even cashing in by offering betting markets on esports. Check Heritage Sports for esports odds and you will find a wealth of betting options. It is largely PC and console based at present, but it seems like only a matter of time before mobile esports catches up with and overtakes those formats.
The beauty of mobile gaming for esports starters is that you do not require such expensive gear to get ahead. It effectively levels the playing field, and the learning curve is a lot friendlier for beginners. There are fewer in-game items to worry about, fewer abilities to master and a simpler map to navigate. Kristian Segerstrale, chief executive at Vainglory creator Super Evil Megacorp, says mobile technology will create "borderless eSports" and allow everyday users to get closer to the top-earning stars in a shorter space of time. "Mobile is a democratizing device, and so many people have one," he says. "It, therefore, presents an opportunity for us to bring a form of entertainment that has been niche, to potentially billions."
All you really need is a cutting-edge handset, and the development companies that will thrive will create games that remain respectful to general mobile users as well as core audiences. In a world of rapid technological advances, one item that could prove handy is the humble packet of Hothands Hand Warmers. Takhasomi, Barqawi and their multimillionaire teammates at Team Liquid use these to help with blood circulation ahead of a crucial battle requiring utmost dexterity, and that could surely pay dividends when using a mobile too.
You might also like
---
More from TrueTech Views
---
The new improved and mature Gmail is finally here after being in the news for a long time. And, I …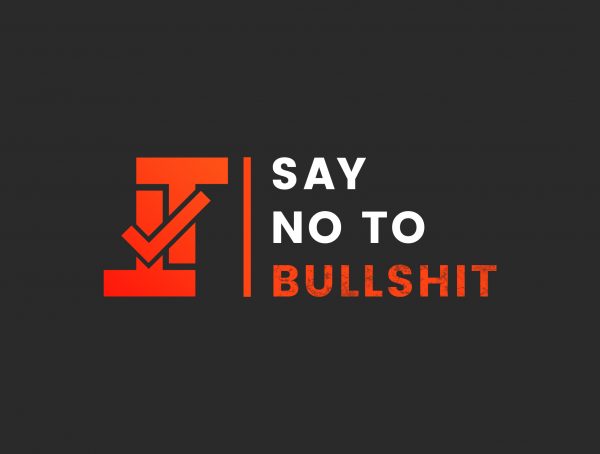 Dear readers, The journalism, news, and media of today, how much more of an abomination could their status be? Abuse of …
We, at TrueTech always believe that not everything that's good has to be expensive, or rather, not everything that is …
Editor Picks
---