---
Learn to design professional looking Lower Thirds, Easy and Simple! – LearnAE
Welcome to our LearnAE series, we are bringing you marvellous and cool After Effects tutorials each week. Figure out how to make cool intros, outros, lower thirds and all the extremely cool After Effects abilities that are more than enough to impress your friends and colleagues and brag over them.
Have you ever wanted to try out and make some delightful lower thirds for your videos? Well, Taha Dalal presents to a truly straightforward tutorial for an extremely professional looking lower thirds. He demonstrates to you in what manner would you be able to create your own particular and most lovely Lower Thirds for your video. The tutorial is easy, simple and excellent! Taha likewise covers all the vital and tough segments smoothly and clarifies them well with the goal that you understand. The tutorial goes smoothly with all the ideas moving in a flow.
---
Subscribe to ZenGen Learning [Taha Dalal]
---
This is it for this week, do come back next week for another awesome and easy tutorial to take in more AfterEffects skills! Subscribe to our email list to get updated about  about another cool and amazing After Effects Tutorial in the LearnAE series!
You might also like
---
More from LearnAE
---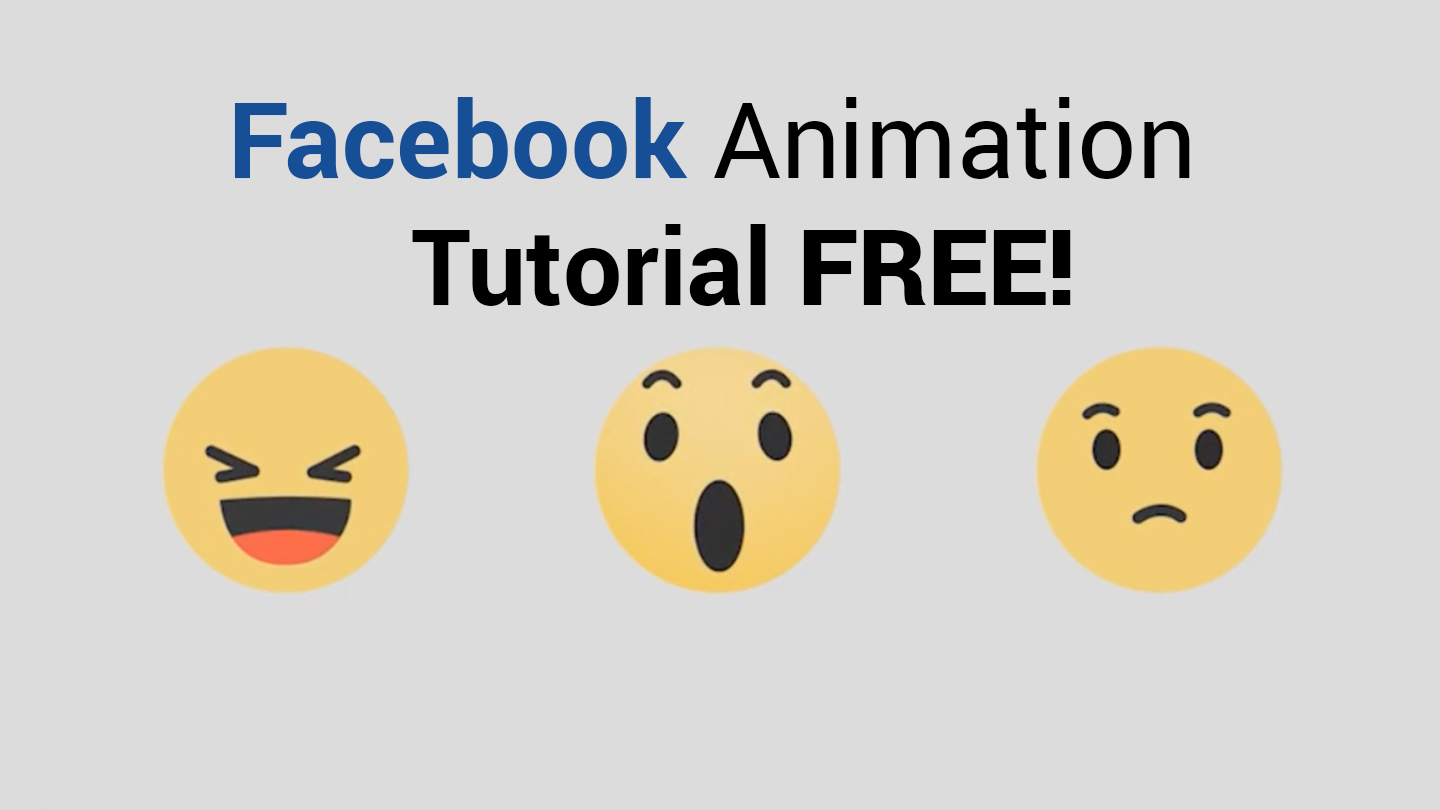 Welcome back to LearnAE, and today's free tutorial is especially unique! Adding a little fun element to your video can turn out …
Cinematic Title Design Tutorial - LearnAE Cinematic titles and videos are always impressive and inspirational to each of us. Won't you agree …
Colour grading has always been a troublesome or confusing errand for all of us, at least once. None of us …
Editor Picks
---